You may attempt to clean your car by hand, but there are always areas that are impossible to reach with manual cleaning, so your best efforts may lead to frustration! If you want a professional clean, your best option is to consult the experts! Whilst travelling from A to B, your car's bodywork can easily pick up mud and grime. With the demands of a busy work and family life, the interior can also become cluttered. It can be disheartening to see your pride and joy looking less than spotless.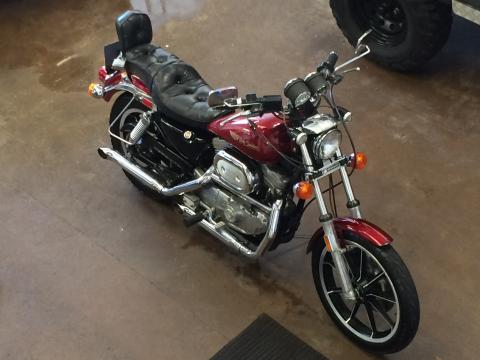 The team at Top Class Valeters comes recommended from commercial and domestic clients throughout Exeter and Devon. W e also cater for camper vans, motorcycles and classic cars. We are fully insured and offer a comprehensive valet service to suit any cleaning requirement. Our full valet service is available from just £95.00 based on a medium size family saloon and from £125.00 for a 4x4 and includes a complete interior and exterior clean. The facility is fully equipped with state of the art steam cleaners, airlines, shampoo and buffing machines and much more. Our valet service could take years off your car! Top Class Valeters detailing will not disappoint. It is not just the outside and inside of your car that gets dirty, it is also under the bonnet so why not treat your engine to the boss' favourite, an engine steam clean.
If you're not in need of a full valet, we offer the following partial valet services:
(Price guide based on a medium size family saloon)
Full interior only valet £60
Mini valet £45.00
Top wash and vacuum £20.00
Machine polish from £70.00
Engine steam cleaning £28.00
Wax Polish £40.00
T-Cut and Wax Polish £80.00
Gift Vouchers are available to purchase from £40.00 throughout the year.
In addition to our valet services, we can remove light scratches from paintwork, specialising in convertibles and hoods. Transfers can be removed from vans without a trace. Paint sealant can be applied (£80.00) and will effectively safeguard your car.
So, why not treat your car to the works at Top Class Valeters? Visiting Exeter on a business trip or on holiday then book your vehicle in with us. Many of our clients agree – we are Exeter's best! If you would like to find out more, please do not hesitate to get in touch.
We always welcome feedback so please take the time to write a review on Yell.com.