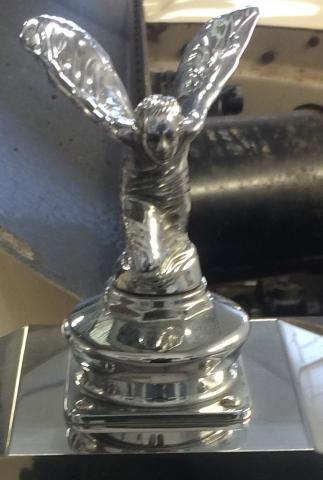 Our operatives will steam clean the vehicle under the doors, arches and engine bays before concentrating on the full bodywork. Once the car is dry, it will be taken to our workshop and any tar will be wiped away. Window and car polish will then be applied and removed once dry. Waterproof restorer will be used to restore the bumper trims and dress the tyres.
Concentrating on the interior, we will begin with the headlining, wiping the full area with a special formulated cleanser, effectively removing any stains. We will thoroughly clean every nook and cranny, from the door trim and runners to the air vent's central console and the dashboard.
Undesirable odours can also be disinfected/removed using a 'fogger' technique.
The seats and carpeting are then hoovered and shampooed. The boot's lining is removed, allowing us to steam clean the boot area and even the spare wheel! We then use our air line to blow dry the vehicle, including those difficult-to-reach areas. The door's rubbers are cleaned using a professional product. The handles and insides of the windows are also thoroughly polished. Finally, the engine bay is sprayed with a professional engine lacquer. After one of our valet treatments, even the grimiest cars will be transformed!
Based in Exeter we pride ourselves on offering a personal service. If you're unsure which treatment would help your pride and joy look its best, we will be happy to advise. We can also provide car care tips, helping you to retain that showroom sheen even longer!
Whether or not you are based in Exeter or elsewhere in Devon or on a business trip or on holiday and would like to treat your car to a clean and polish, come and see the experts at Top Class Valeters. We are fully insured and on-site parking is available for up to 20 vehicles.